Men and Women of the U.S. Military: Enlisted, Warrant Officers, and Officers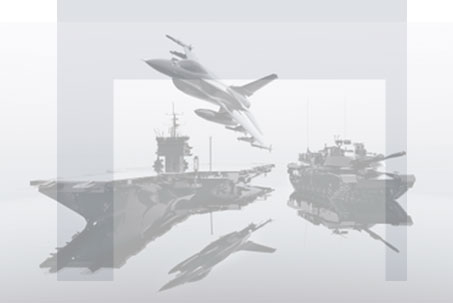 Americans have a unique opportunity to join the U.S. military by either becoming an enlisted servicemember or an officer. Depending on your educational level prior to joining the military, you can expect to start your military career in the lowest ranks. For enlisted, this would be pay grade E-1 to E-5. For officers, you can expect a pay grade beginning at O-1 and ending with O-6. Enlisted servicemembers can be promoted to Warrant Officers or Non-Commissioned Officers (NCO), while college educated officers can be appointed to high ranking commissioned officer positions. Civilians who have special skills that the military demands for operations can enter the military workforce as Direct Commission Officers (DCOs). Browse through MilitaryRanks.com to learn more about each military branch and their standardized pay grades and ranks.
U.S. Military Officer and Enlisted Rankings
Starting at the lowest ranks, a service member can rise up through the officer and enlisted ranks to become a senior ranked officer. Promotions can be given monthly during the first several years or over years during senior level rank. Along with additional responsibilities, being promoted also gives military members a higher salary. Servicemembers in each pay grade and ranking are paid the same. Race and gender do not effect your chances of getting a higher pay grade. Wages and benefits are determined only by the corresponding military ranks.
Building a Career in the Military
Current and Retired Military Receive Substantial Benefits
Savings, Investment, and Retirement Plan Opportunities
Receiving Military Occupational Specialty Skills
Joining the military as an enlisted member or as an officer offers benefits that no other job or career can provide. More than just character building training, the U.S. Armed Forces rewards those who have chosen to dedicate a small or large portion of their life to keeping America safe. Dental and health care for yourself and family, life insurance, housing allowances, tuition assistance, 30 day vacations yearly, specialty training, cash bonuses, a pension, education on duty, private sector discounts, and travel are some of the benefits for active duty military personnel and their families. If your military pay is around $24,000 a year and you include the value of your benefits, your annual income will add up to over $47,000. Building a career in the military creates a solid educational and financial foundation if you choose to transition into a job in the the private or public sector after your time of service.